Envisioning environments (2013-present)
---
Sensing and showing climate change

Design research, historical // representation
history of drawing
engaging publics

(2017-present)

The effects of climate change are now all too tangible. And yet the dynamics of climate change are difficult to understand or imagine, let alone feel. How can designers of the built environment visualize these dynamics in ways that make the problems of global warming more accessible at local scales: for design innovation, and also for public action? This project mobilizes design-based research, historical study, and interdisciplinary exchange to explore techniques and methods for making more tangible climate change's complex, massive-scale interrelations and effects.

This work engages two approaches. First: surveying means of representing climate and carbon that have been used in the arts and sciences, with a focus on strategies that enhance immediate and experiential comprehension. Second: testing new techniques and methods for sensing and showing. Areas of focus include integrating carbon flux information into representation and design for urban soils, and exploring new practices for sensibilizing environmental phenomena that are very large and very slow.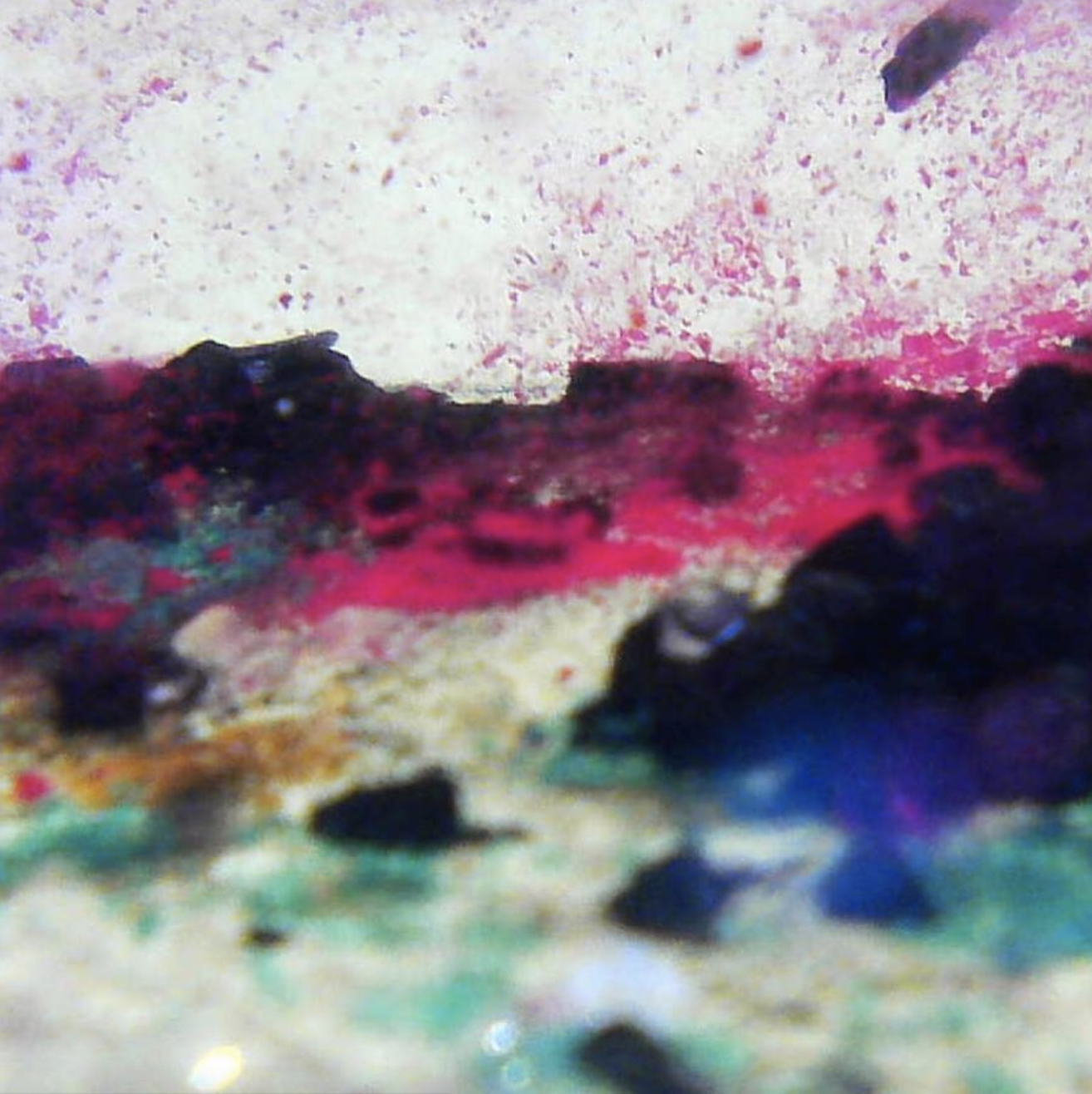 Urban Soils Institute
Social Sciences and Humanities Research Council of Canada
University of Montreal
University at Buffalo Center for Pedagogy

Works...
artist in residence
Urban Soil Institute Art Extension Service / Swale Lab, New York, NY (upcoming, October 2021).
book chapter
"My Laurentide: Cultural Landscapes at Massive Scales," in Recovering (Canadian) Obsolescence through Cultural Landscapes, ed. Shannon Bassett (Routledge, forthcoming).
historical research
Section, Profile, Portrait: Learning from Scientific Approaches to Soil (in-process).
essay
"Sensing and Showing Climate Change: Becoming Substance Same," the marge, Substack.com (2021).
teaching
"Cultivating Soil, Situating Climate: Urban Strategies and Designs" Graduate studio in Landscape Architecture, University of Montreal (2020).
guest lecture

"Situating Soil," Climate by Design, Professors David Moreno Mateos, Martha Schwartz, Jill Desimini, Department of Landscape Architecture, Harvard Graduate School of Design (2020).
teaching

"Culturing the Soil City: Re-Envisioning Carbon, Waste, and Climate, Site to Planet," Graduate studio in Landscape Architecture, Cornell University (2017).


conference session

"Climate, Environment, and Control: Challenging Narratives and Norms," organized and co-chaired with Erin Putalik, Association of Collegiate Schools of Architecture Annual Meeting, Pittsburgh, PA (March 2019).
teaching
"Discovering Landscape," Environmental Studies Program / Department of Architecture, University at Buffalo (2019).
design research
Unruly Earths: Physical models of multi-scalar phenomena.
presentation
"Mediating Climate through Everyday Design?" Our Everyday Planet Seminar, convened by Melissa Ragain and Lily Woodruff. The Assosciation for the Study of the Arts of the Present Annual Conference, Oakland, CA (October 2017).
---