---
Envisioning environment

Environmental reckoning, infrastructural planning, justice activism, leaps in scalar perception. The current moment is unprecedented in its magnitude, but at smaller scales these things have entangled before.

From the postwar years through the 1960s, U.S. freeway plans and the ensuing urban "freeway revolts" catalyzed a public reckoning regarding the structures and natures of cities.

[more...]
Historical // cities, infrastructures, landscapes (2013-present)


---
Sensing and showing climate change

The effects of climate change are now all too tangible. And yet the dynamics of climate change are difficult to understand or imagine, let alone feel. How can designers of the built environment visualize these dynamics in ways that make the problems of global warming more accessible at local scales: for design innovation, and also for public action? This project mobilizes design-based research, historical study, and interdisciplinary exchange to explore techniques and methods for making more tangible climate change's complex, massive-scale interrelations and effects.
[more...]
Design research, historical // representation, history of drawing, engaging publics (2017-present)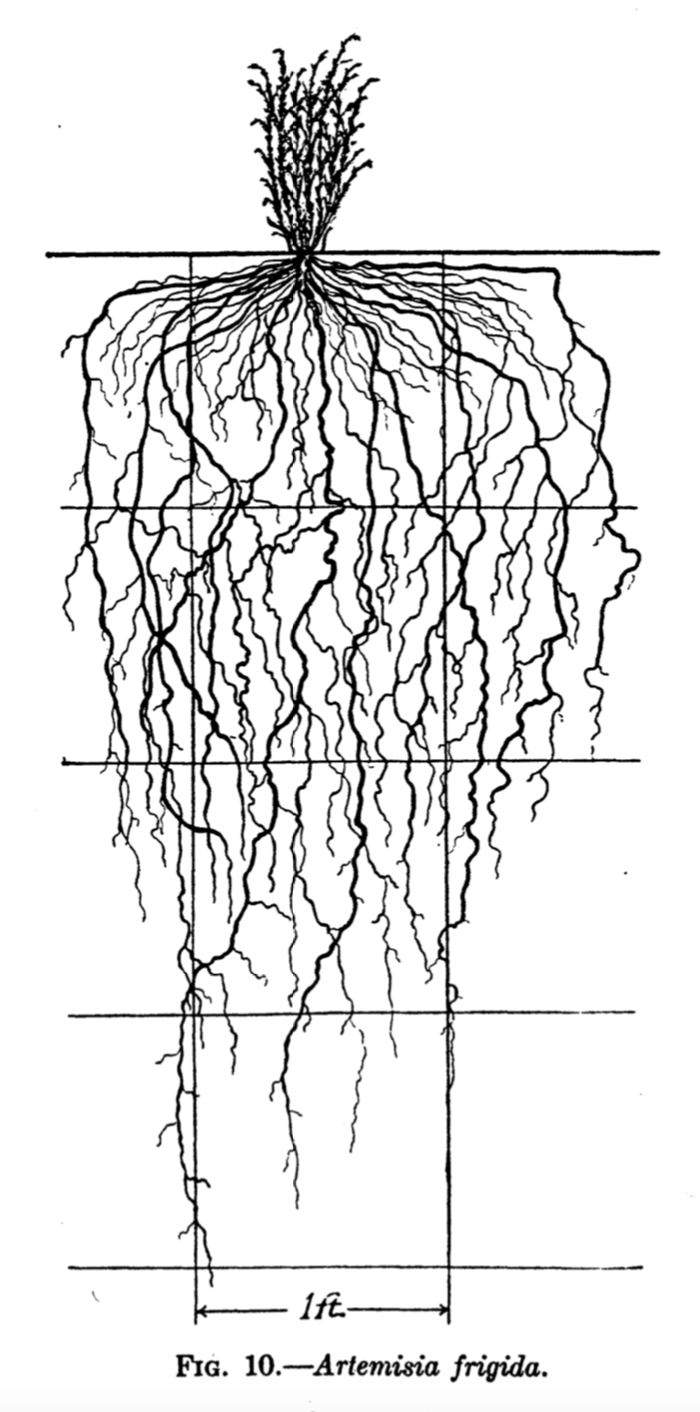 ---
Designing with

How do landscape designers' drawing and making practices invoke collaborative relationships between themselves, other living beings, and landscape phenomena? This project investigates agentic reciprocity in design and other landscape-making practices. Mixing ethnographic, historical, and practice-based research enables a study of practices from the early 20th century to the present.
[more...]
Historical, theoretical // representation, method, withness (2012-present)